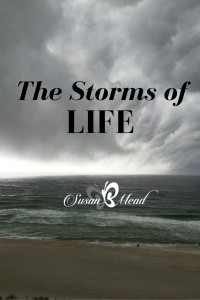 Have you ever felt so very secure, yet you could see the storm brewing on the horizon? The black clouds gather and grow – oh, so gloomy. The storm looms large and is headed your way.
Yet you sit secure. You know you're in a safe place so you snuggle in a little more, closer to the source of solace. Safe. Secure. Serene.
Read the rest of the post at SusanBMead.com.
Helping folks find calm in the chaos of life inspires me. Best Selling Author. Speaker. Chaplain. Mom. A woman in AWE of God.
Latest posts by Susan Mead (see all)