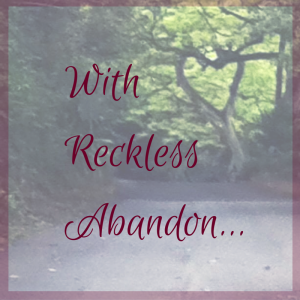 Recently I was tempted to settle for less than what's best.
In the days before I welcomed my husband home for a mid-tour break from his current deployment, I consciously curbed my enthusiasm by focusing on the temporary nature of his visit.
Even though I haven't laid eyes on his sweet face undistorted by video chat, kissed his lips, or nestled up against his shoulder in over five months, there was a part of me fighting the urge to surrender completely to the joy of spending time with him. I was hoping to protect this sliver of my spirit from the inevitable pain awaiting when we return him to the departure terminal.
Read the rest of the story by visiting CreativeInspirationatmyMessyDesk.com.